@lis_ellie_
writer, artist, designer. I breathe creative air.
more about me.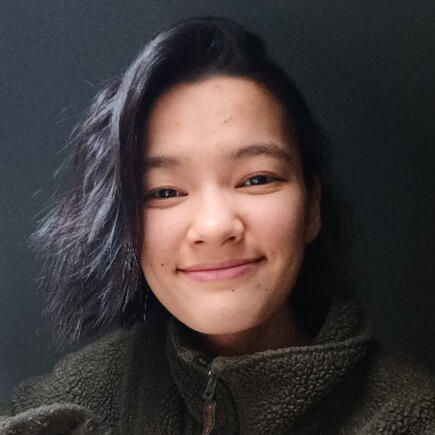 hey, it's Lisa. I used to blog on inkwell but now that i have closed that chapter, please bookmark this page to keep updated with my shenanigans.....FUN FACTS ABOUT ME:- currently freelance copywriting.
entp. enneagram 3w2. based in Canada.
- coffee enthusiast. was a barista for a bit.
- my favorite movie is Ghibli's Ponyo but i'm also a fan of kdrama and biopics.
- favorite novels: Nirvana in Fire, In 27 Days (which I'm famous for promoting), The Westing Game, Wolf by Wolf, and The Blue Castle.....STUFF I'VE ACCOMPLISHED, I GUESS:- edited/beta read over a dozen projects.
- written, illustrated, and proofread for Oh Beloved One for a span of 3 years.
- managed submissions and proofread at Havok for nearly 2 years. (read my flash fic pubbed at Havok right here.)
- currently serving as head graphic designer at TCKs for Christ.
- designed Ghibli - Issue 2 for Levatio.