@lis_ellie_
aka Lisa. once blogger. writer & artist. I love coffee and theology podcasts and snail mail.instagram / goodreads / pinterest /
email / discord
i used to blog on inkwell but now that i have closed that chapter, this will be my headquarters for portfolio and contact. i used to be on social medias but these days i'm ruthlessly eliminating hurry so u won't find me on there.ABOUT:- entp. enneagram 3w2. based in Canada.
- coffee enthusiast. was a barista for a bit.
- my favorite movie is Ghibli's Ponyo but i'm also a fan of kdrama and biopics.
- favorite novels: Nirvana in Fire, In 27 Days (which I'm famous for promoting), The Westing Game, Wolf by Wolf, and The Blue Castle.STUFF I'VE ACCOMPLISHED I GUESS:- edited/beta read over a dozen projects.
- written, illustrated, and proofread for Oh Beloved One for a span of 3 years.
- managed submissions and proofread at Havok for nearly 2 years. (read my flash fic pubbed at Havok right here.)
- currently serving as head graphic designer at TCKs for Christ.
- designed Ghibli - Issue 2 for Levatio.
- painted some bookish merch art for indie authors and helped with brand design.
a selection of drawings
I like pencils and pens; have a love-hate relationship with paint; and am learning digital art. my favorite subject is faces, particularly female faces—but nearly everyone I know says they associate me more with landscapes and animals o.o that must be because I rarely send anyone a random face in the mail.my favorite art books on the meaning of art are Adorning the Dark, The Artisan Soul, and Art and Faith.
---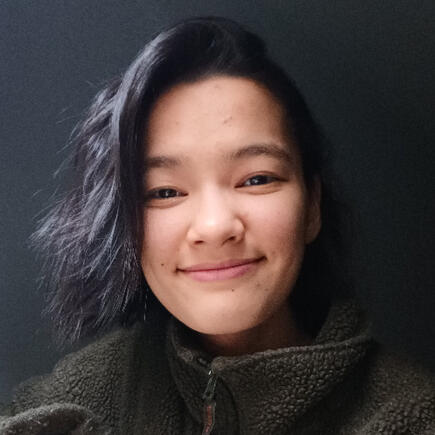 some designs
there's nothing like tweaking the margins for hours, in my opinion at least. nothing brings out my perfectionist like a good spot of graphic design (especially websites). I love it but I also stress hard about getting it just right. here are some Instagram grid designs I made for @tcksforchrist (where I'm resident designer), a brand identity kit, and some pages from Levatio's Studio Ghibli issue.
---